Press Releases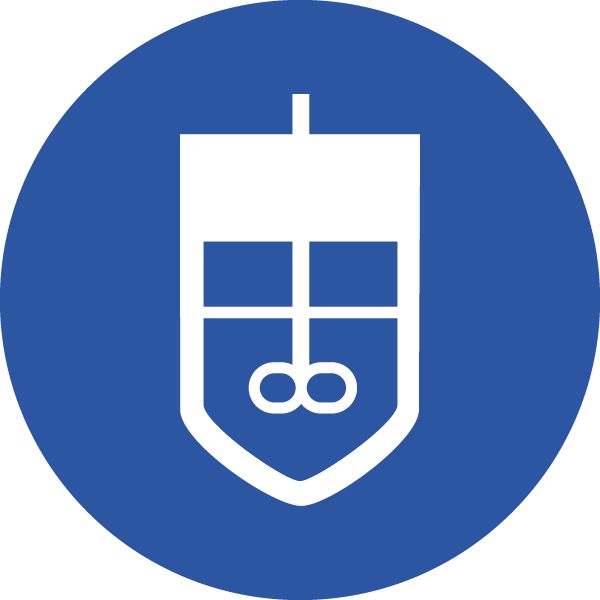 Canada Invests in Clean Mining Technology in Quebec City
Quebec City, Canada, August 10, 2020 – Canada's mining and minerals industry is important to communities across the country. Developing Canada's natural resources in more sustainable and responsible ways drives our economy, reduces our environmental impacts and creates jobs.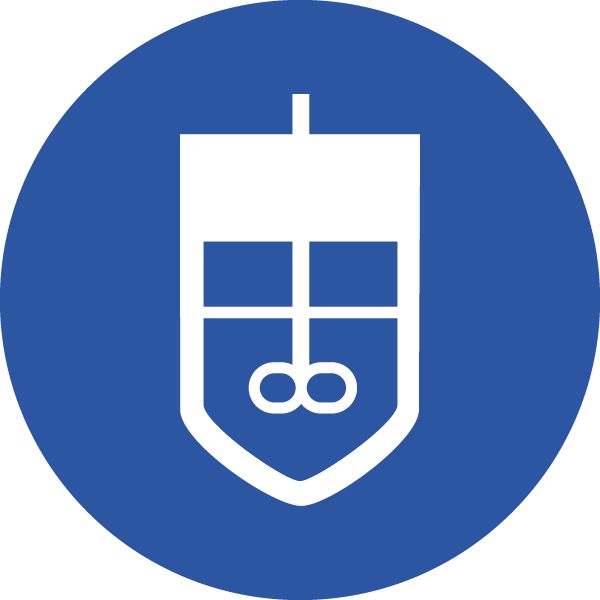 Corem and Mining & Process Solutions join forces in R&D for the benefit of the sustainable mining industry
Quebec City, Canada, July 23, 2020 – Corem is proud to announce an R&D partnership with Mining & Process Solutions (MPS) of Perth, Australia, for their GlyLeachTM and GlyCatTM Processes. In addition to pilot tests carried out in its state-of-the-art facilities, Corem will collaborate with MPS in the development of a nickel ore leaching process based on GlyLeachTM technology.