Our fields of expertise to help you reach your goals.
More than 20 years of mineral processing experience
Corem experts can consult at different stages of the mineral processing. Here are six processes where Corem can offer their experience and know-how. 
Comminution
A highly specialized team for circuit optimization
The comminution group is composed of a highly specialized and experienced team of engineers and technicians. Through the years, this team of experts has developed unique technologies and expertise enabling Corem to conduct the full spectrum of tests necessary for the design and optimisation of grinding circuits and to ensure the quality and accurate processing of the results.
The services offered cover ore characterization tests, pilot plant testing, simulation and optimization of comminution circuits and plant audits. Corem also supports the mining industry in the development and optimization of complex circuits combining a variety of unitary processes such as leaching, gravity separation and flotation, with grinding.
Corem has a wide range of equipment to carry out pilot testing of comminution circuits.
Physical separation
Expertise in gravimetric, magnetic and electrostatic seperation.
Corem's multidisciplinary team of engineers, professionals and technicians, can study physical separation processes at length for the iron and titaniferrous industries, as well as for industrial minerals (e.g. niobium, apatite, rare earths, etc.). Investigating the gravimetric separation of coarse gold is also offered at Corem. 
Corem's physical separation experts work closely with its mineralogists to better understand the behavior of minerals and gangue to establish or optimize physical separation processes. Furthermore, Corem's research program in this field allows our experts to better understand the separation principles and help them to improve or extend the capabilities of separation methods. As an example, Corem pioneered the processing of ores displaying various properties using the Reflux classifier, an emerging and untraditional technology not primarily designed for such materials.
Corem has a wide range of gravimetric, magnetic and electrostatic separation equipment to conduct almost any task at the bench and pilot scales. 
Flotation
Corem approaches flotation with a different angle.
The field of flotation is very complex requiring extensive knowledge in general chemistry as well as in surface chemistry, electrochemistry and hydrodynamic fundamentals. The combination of these disciplines sheds a new light that allows the design of sound flowsheets and determination of the principles of the optimal conditions to maximize the grade and recovery of the valuable mineral concentrates. Over the years, COREM has brought together people with various skills: technicians, chemists and metallurgical engineers, from the industry or the research domain, all working synergistically to solve issues related to the processing of gold, sulphides, iron ores, oxides, phosphates and many other mineral substances using the flotation method.
Highly performing facilities and equipment enable Corem to manage the treatment of drill cores as well as bulk crushed rocks in samples from a few grams to hundreds of tonnes.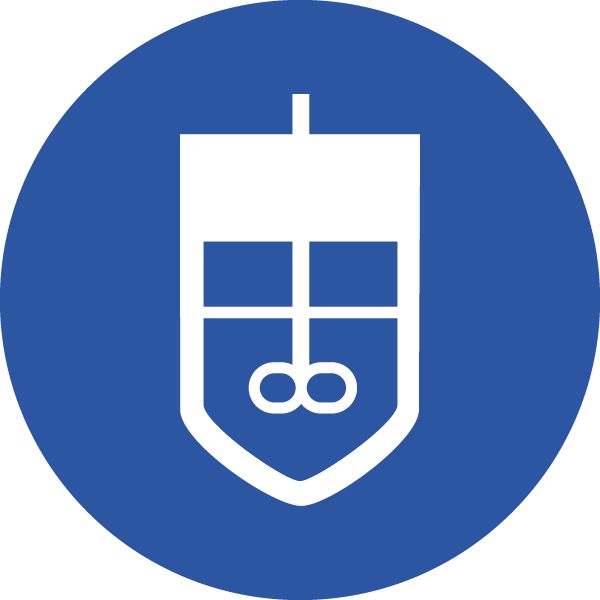 Extractive metallurgy
A multidisciplinary approach for the extraction and recovery of metals.
Extractive metallurgy spans a diversity of separation and concentration processes of metals and is therefore particularly amenable to a multidisciplinary approach. Corem's diversified expertise in the area facilitates the conception of separation and concentration strategies using a variety of physicochemical techniques.
Corem carries out extractive metallurgy projects on matrices of varying complexity for the separation and concentration of a multitude of elements, ranging from base metals, light metals, precious metals to other common metals. In particular, hydrometallurgical processes such as atmospheric or pressure leaching of all kinds of matrices and recovering metals by varied processes such as adsorption, cementation, solvent or resin extraction and crystallization are an integral part Corem's activities.
To achieve this, Corem maintains a complete hydrometallurgical sector for handling, at the laboratory and semi-industrial scales, all mineral acids and bases under high temperature or high pressure.
In all cases, from the results of mineralogical analyses carried out in Corem's laboratories, a multidisciplinary team works together to develop all stages of a project and define an experimental flowsheet.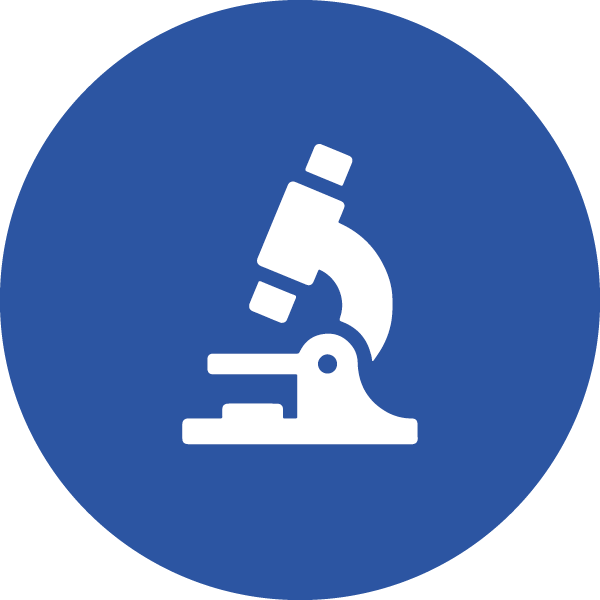 Mineralogy
A full range of ore mineral characterization.
Corem can address the full range of ore mineral characterization for the mining industry. Our dedicated team of professional mineralogists and technicians can carry out studies on base metals, iron and/or titaniferous ores, precious metals, industrial minerals, rare earths and iron ore pellets. With the newest generation of Mineral Liberation Analyser (MLA) and a wealth of other mineralogical analysis equipment, COREM can support mining companies through a wide variety of tasks, from the mineralogical characterization of new deposits to mineralogical studies aiming to understand the causes of sub-performing operating concentrators.
Corem's applied mineralogy capacity can add tremendous value to any mining project, e.g. during process flowsheet design, troubleshooting of concentrator operation, geometallurgical studies, etc.
Pelletizing and thermal processes
A world-wide reputation in iron ore processing and thermal processes.
Corem enjoys a world-wide reputation in iron ore processing and a recognized expertise in the field of agglomeration and thermal processing of different products. A wide range of equipment is available for testing at both the laboratory and pilot plant scales in either batch or continuous operation modes. Corem's facilities allow to offer outstanding services for the development of new and complete beneficiation processes including the extensive characterization of all products, from bulk rock or drill cores to final products (concentrates or pellets).
Corem offers high and proven expertise in optimizing the chemical composition of various types of iron ore pellets and their firing cycle.