Working at Corem represents an opportunity to work on numerous R&D projects to find innovative solutions for a performing and sustainable mining industry, while contributing to the decrease of its ecological footprint.
At Corem, you will have a challenging and fulfilling career offering a flexible schedule. You are curious, ingenious, hard-working and have team spirit? you are the one we are looking for!
*You can view our commitment to the protection of personal information related to the hiring process at the bottom of this page.
By applying for any of our positions, you consent to Corem's use of your personal data for the purposes of the recruitment process.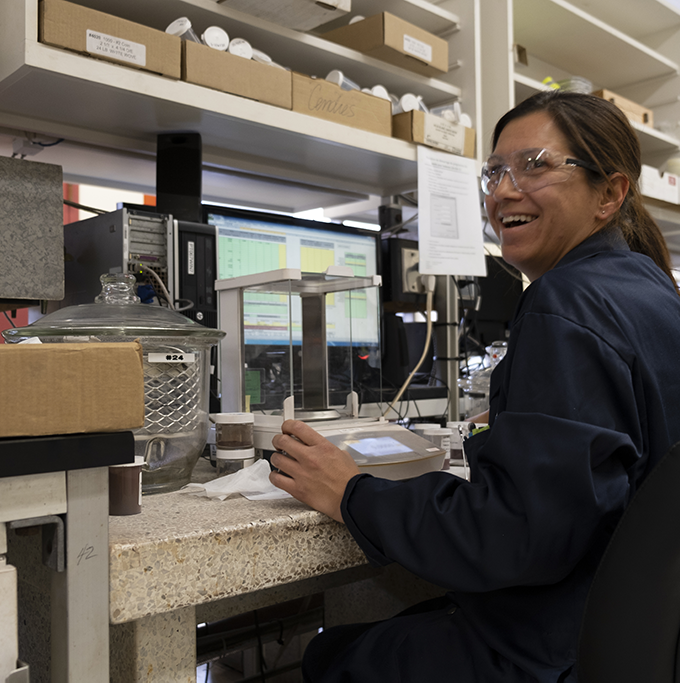 What about Corem?
What are the benefits of working at Corem?
Organisation's guiding values
Why choose to work in Quebec City?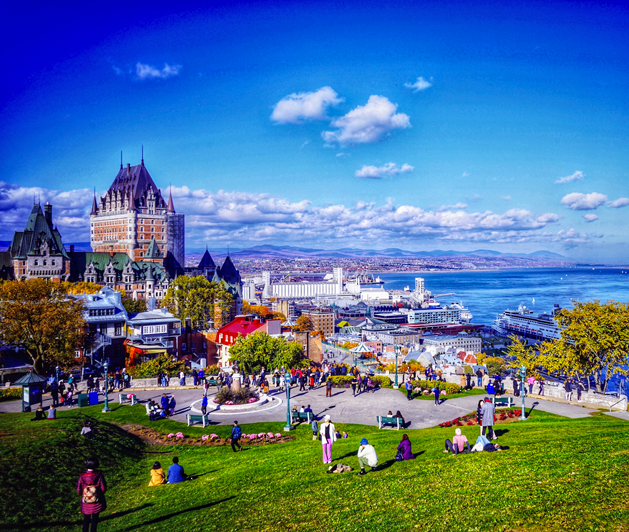 Our commitment to the protection of personal information